Remodel In 6 LED Recess Can Lights For Only $899
Contact One Of Our Licensed Professionals To Get Started!
Why Choose Oakwood Electric & Generator?
If your home or business depends on having a consistent source of power, we are confident that we can help keep your power on and your daily life uninterrupted. Our experts give you peace-of-mind by providing a wide range of specialized electrician services.
Convenient Scheduling​
At Oakwood Electric & Generator we understand that life can be busy so we made scheduling really easy with our online scheduling tool.
Accurate Estimates
No one likes surprises so you can have peace of mind with our upfront pricing for any of your electrical installations and repairs.
Licensed, Bonded and Insured
Expect your project to be our priority and done by real pros. Our team provides the most accurate estimates, has the professional know-how, and responsive customer service that is with you every step of the way.
Oakwood Electric & Generator, DuPage County's Most Reliable Electrician.
Oakwood Electric & Generator is a family-owned and operated business that has been servicing the DuPage county with top-rated electrician services for over 60 years. We pride ourselves on the success we have able achieve throughout and we have become a leader in our industry by not only providing reliable and timely completion of projects but consistently demonstrating a level of integrity with our clients who appreciate our professional level of performance.
We respect the fact that you have a busy life so to make scheduling an appointment quick and easy, fill out the form on this page and one of our professionals will get back to you at your convenience or schedule your next service call online HERE.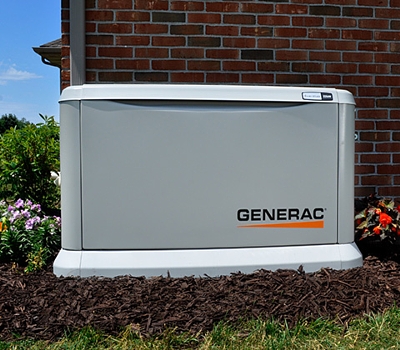 SCHEDULE YOUR SERVICE CALL

ONLINE CONSULTATION AVAILABLE - SCHEDULE TODAY