furnace
hot water heater
air conditioner
lights
water and ejector pumps
television and internet
refrigerator and freezer
clothes washer and dryer
We are so dependent on electricity today that any disruption in electrical service is not only annoying but downright inconvenient. Here is a list of common utilities and devices that will not work without power:​
What happens to a household with special and unique electrical needs?​
What if you work from home and the power goes out?
Your business is at a standstill.

What if you or your family members depend on medical equipment that relies on electricity?
If so, power fluctuations and frequent or prolonged power outages cannot be tolerated.
Clearly, our everyday lives need a constant connection to electricity. Fortunately, thanks to modern standby generators, the flow of electricity in your household does not have to be interrupted anymore. Oakwood Electric & Generator is equipped to efficiently design and install a continuous power supply for your electrical needs. The first step would be to have Oakwood visit your home and perform a generator evaluation.
Does Oakwood Electric & Generator Have Any Special Arrangement With A Generator Manufacturer?​
Yes. Oakwood Electric & Generator is a PowerPro Elite authorized dealer and installer for Generac - the #1 manufacturer of home backup generators.
Frequently Asked Questions About Generators
Yes. Oakwood Electric & Generator is a PowerPro Elite authorized dealer and installer for Generac - the #1 manufacturer of home backup generators. (visit our oakwoodgenerators.com website)​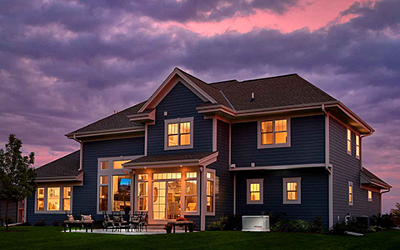 How To Reset Your Generator

ONLINE CONSULTATION AVAILABLE - SCHEDULE TODAY